Dental Services in Ottawa
We offer a full range of dental services designed to help you achieve optimal oral health and a healthy, happy smile. 
We're Your Dentist in Ottawa
Your Ottawa Dentist
Our dentists and dental team are committed to providing you with personalized dental care for your smile.
We offer a wide range of dental services and treatment planning to help you achieve and maintain oral health. With check-up appointments, multiple appointment bookings for families, short wait times, and dental technology, we strive to make each appointment as comfortable as we can. 

A Clear Alternative to Braces
Invisalign clear custom aligners are an orthodontic treatment option designed for adults and teens in Ottawa.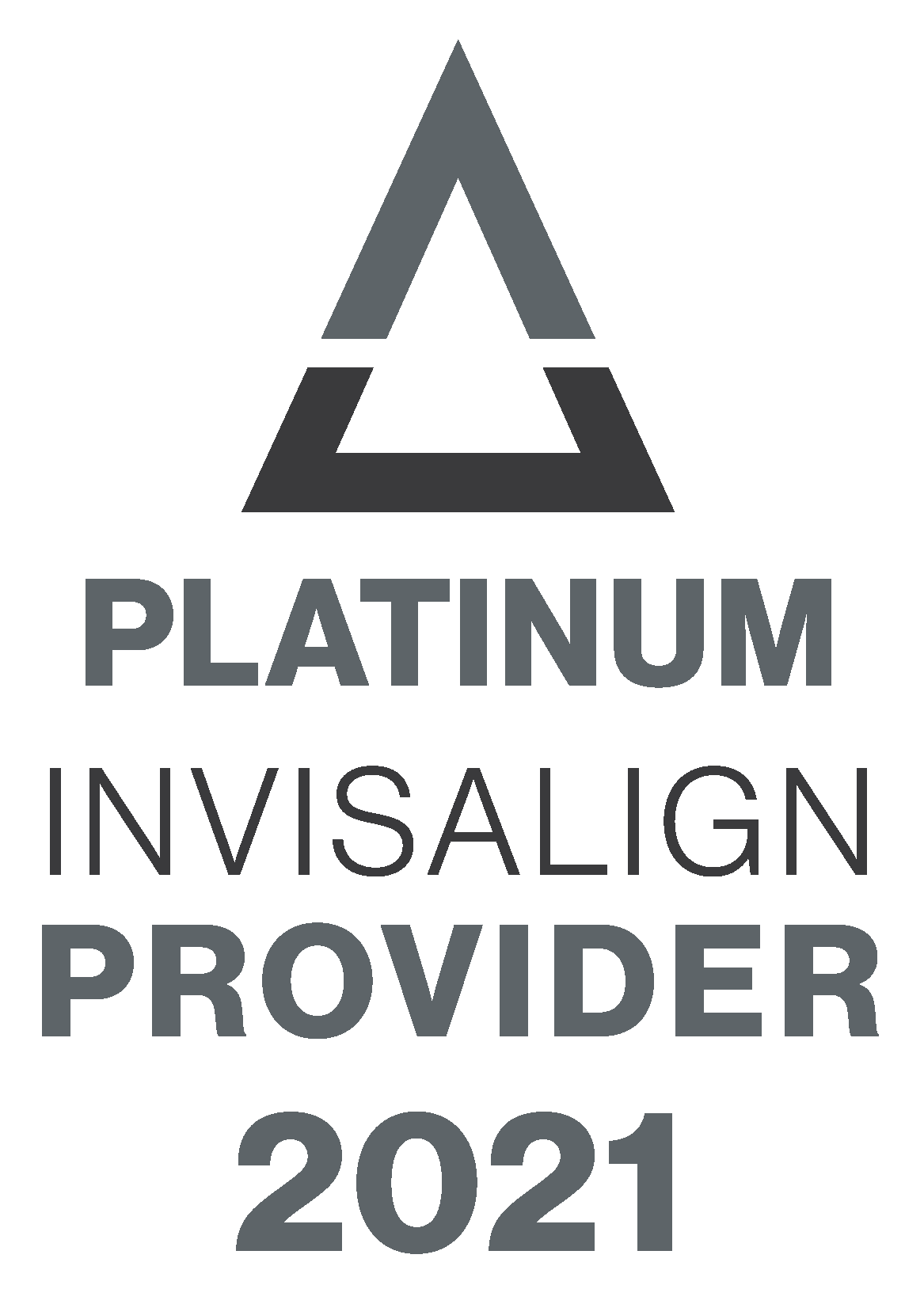 Your Platinum Invisalign Provider in Ottawa
As a Platinum Invisalign provider, Dr. Fong has worked to help many patients with Invisalign treatment. We strive to support our patients' oral health using Invisalign clear aligners at a price comparable to traditional braces.