At Herongate Dental Clinic in Ottawa, our dentists offer custom-fitted dental appliances to help protect your oral health and overall wellbeing.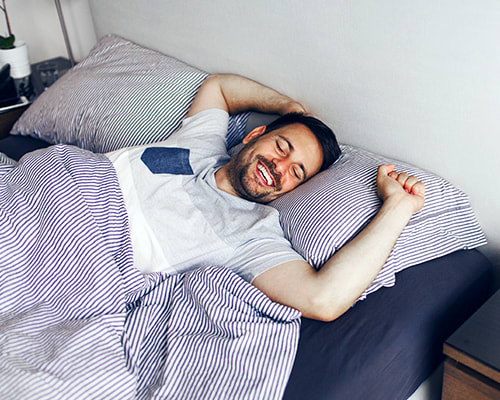 What is a Dental Appliance?
To maintain our oral health, we need to do more than just brush and floss. Some of us clench or grind our teeth, or play sports. For these individuals, dental appliances can help protect and preserve our oral structures, in addition to our overall physical health. 
At Herongate Dental Clinic we offer dental appliances including custom-fitted mouth guards for sleeping and sports to help protect the health of your oral cavity. 
Sports Guards
We understand that sports provide hours of physical activity, fun and exercise - and we encourage you to get out to the court, rink or field as much as you can. 
To fully enjoy your time playing sports, you may want to consider investing in a custom-made mouth guard to protect your teeth from injury and damage. 
A mouth guard will act as a barrier between your teeth and the soft tissue of your mouth to protect your smile, in case you get hit in the mouth while playing. 
Your dentist can fit you with a custom-made mouth guard to protect your oral health. 
Night Guards
Do you clench your jaw during sleep? Perhaps teeth grinding is your issue. Over time, this condition (also known as bruxism) can be a symptom of TMJ (temporomandibular joint) Disorder, a disorder of the jaw joint that can be caused by injury or stress.
The disorder can lead to painful symptoms in your jaw and facial muscles and wear down the enamel on your teeth. 
A night guard can help protect your teeth from damage, prevent you from clenching and provide some pain relief. Your dentist can take impressions of your teeth and fit you with a custom-made night guard to help you get a restful night's sleep.