Dental Services in Ottawa
We offer a full range of dental services designed to help you achieve optimal oral health and a healthy, happy smile. 
We're Your Family Dentist in Ottawa
Herongate Dental Home
Our caring dentists and dental team are committed to providing you with the personalized dental care you need and deserve.
We offer a wide range of dental services and treatment planning to help you achieve your ideal dental health. With quick check-up appointments, multiple appointment bookings for families, short wait times, and dental technology, we strive to ensure each and every appointment is as comfortable and convenient as possible. 

A Clear Alternative to Braces
Invisalign clear, custom aligners are a discreet, convenient orthodontic treatment option for busy adults and teens in Ottawa.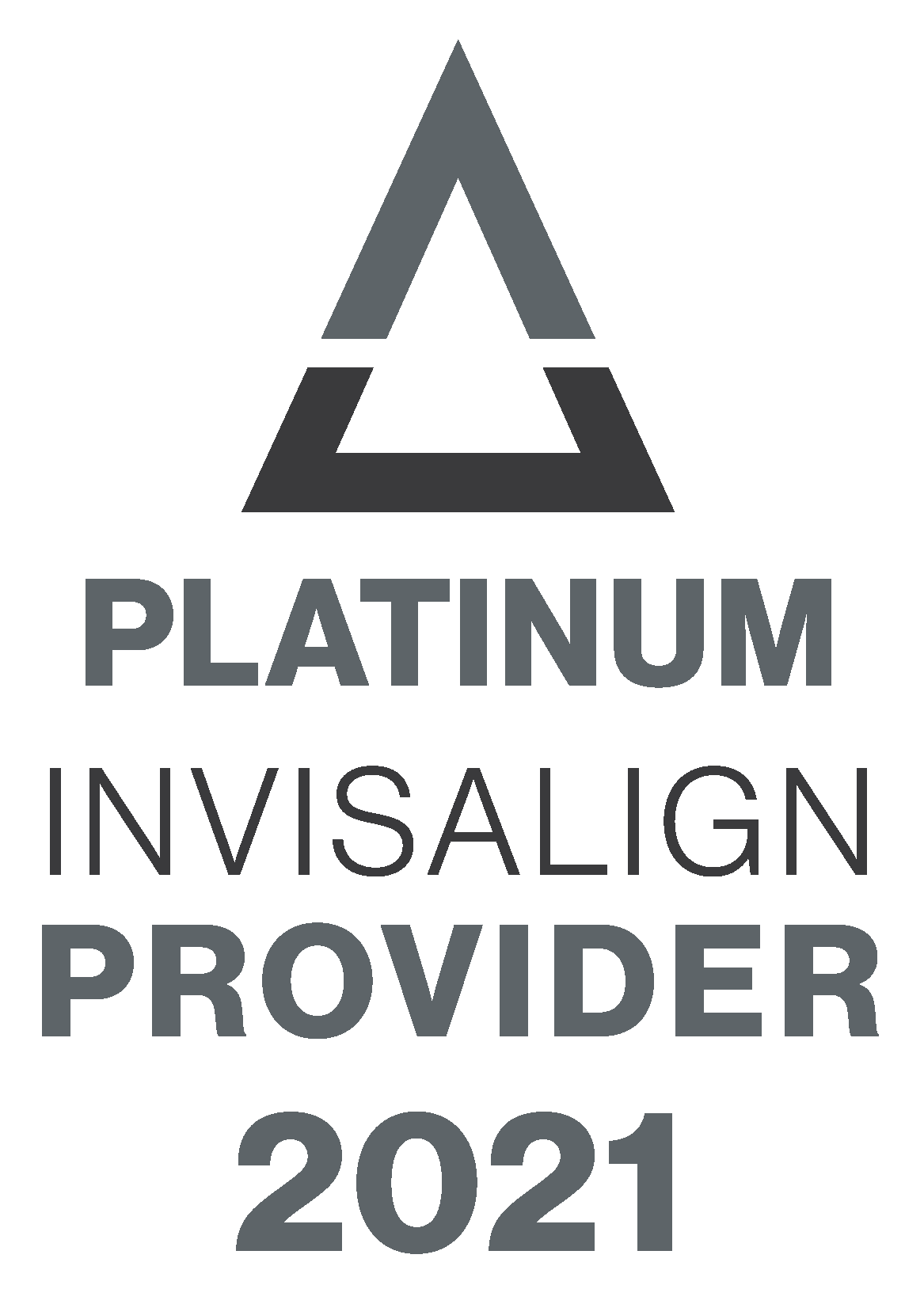 Your Platinum Invisalign Provider
As a Platinum Invisalign provider, Dr. Fong has helped many patients with Invisalign treatment. We are very passionate about the oral health and cosmetic benefits that Invisalign clear aligners can offer his patients, at a price comparable to traditional braces.