Dr. Ben Fong is a General Dentist at Herongate Dental Clinic in Ottawa.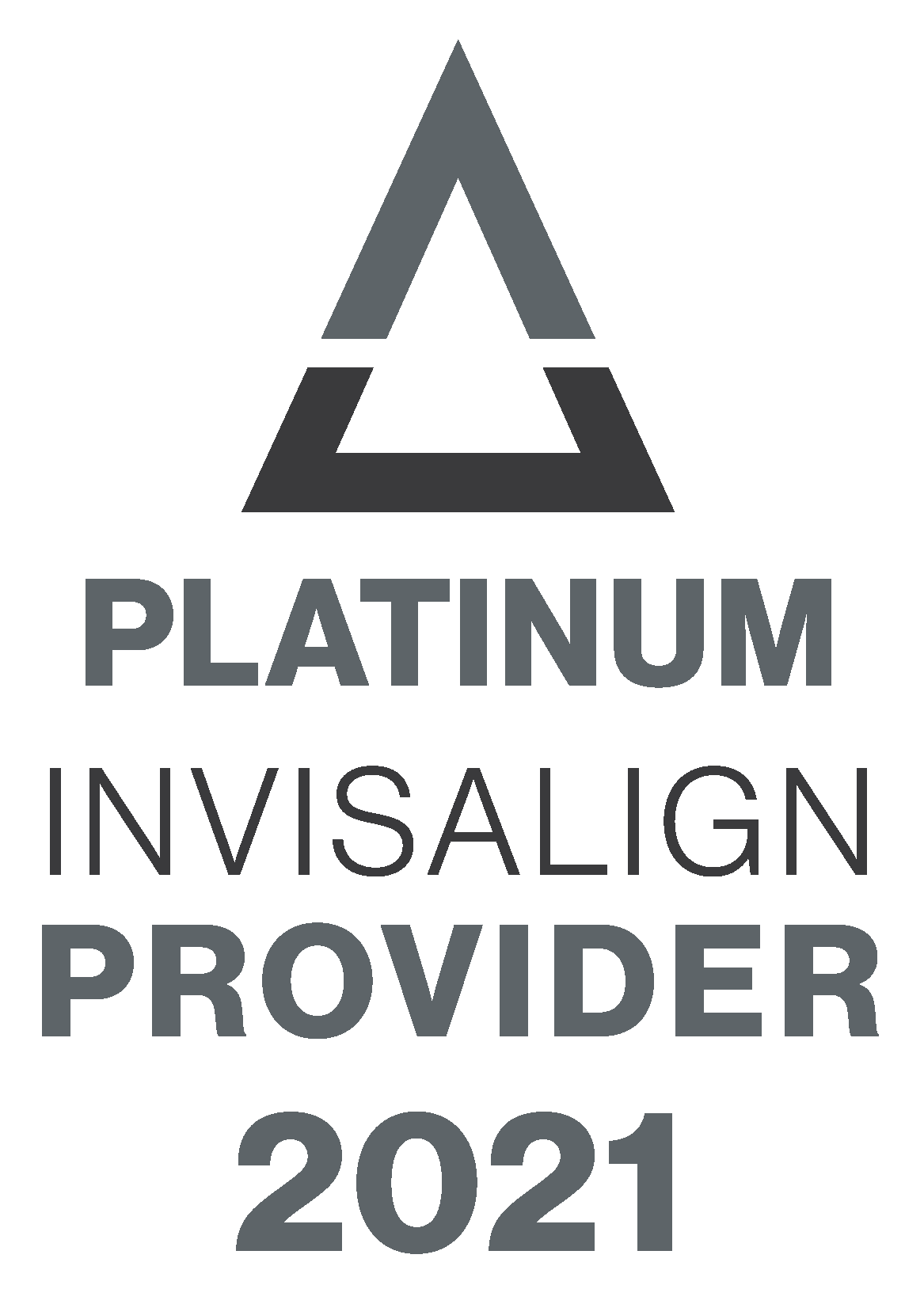 Your Platinum Invisalign Provider in Ottawa
As a Platinum Invisalign provider, Dr. Fong has worked to help many patients with Invisalign treatment. We strive to support our patients' oral health using Invisalign clear aligners at a price comparable to traditional braces.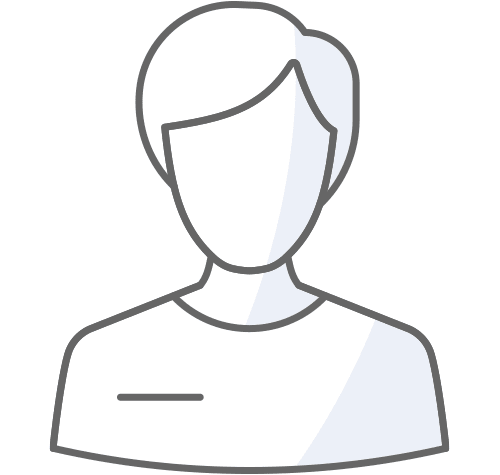 In this interview, Dr. Fong will explain a little bit about his practice and his techniques with respect to Invisalign.
Learn More About Invisalign
If your questions about Invisalign clear aligners were not answered by Dr. Fong's interview, you can read more of our most frequently asked questions.